Blogs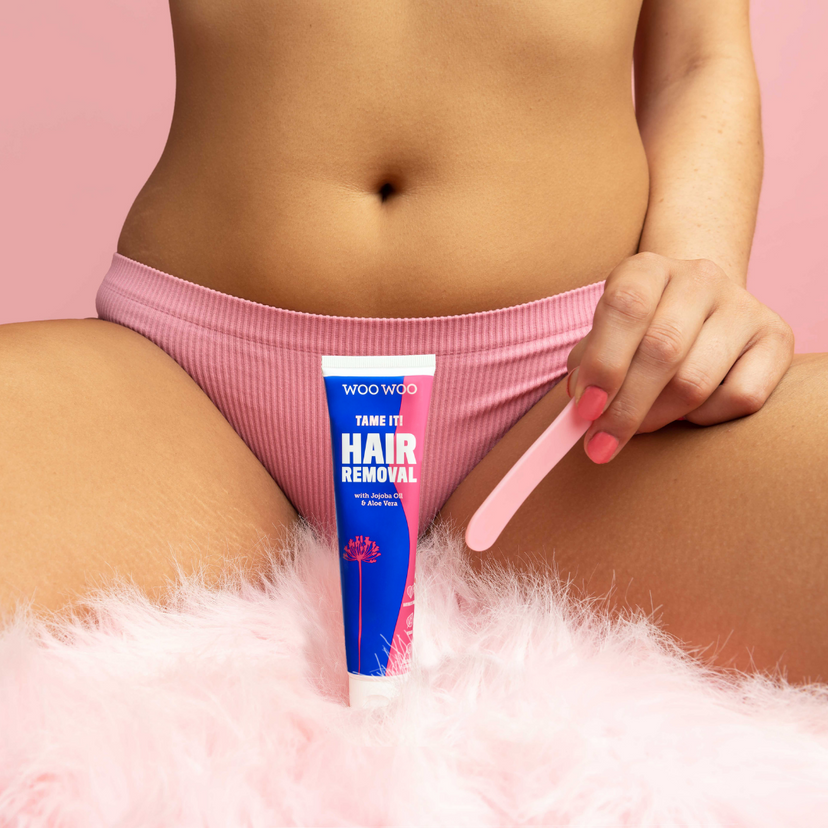 Spook-tacular Smoothness: Intimate Hair Removal Creams for a Hair-Free Halloween
Halloween in Australia - a time of bewitching beauty, eerie...
Rosehip: The Skin-Healing Elixir in Soothing Balms for Intimate Care
  Unlocking the Power of Rosehip for Your Post-Shave Aftercare...
The Ultimate Guide to Intimate Hair Removal: Waxing Methods, Products, and Tips
When it comes to achieving silky smooth skin in intimate...
Choosing the Right Intimate Hair Removal Product
  From Razors to Laser: Choosing the Right Intimate Hair...
WHAT YOUR STAR SIGN SAYS ABOUT YOUR SEX LIFE
Just how is it the year 2020 already?! Who else...
A 'HOW TO GUIDE' FOR TAMING IT!
  If you're a WooWoo first-timer, or you've been looking for...